So excited to relaunch my website and to finally get some reach for some viewers I'm promoting my Relaunch Relax Giveaway!!!
With summer ending and everyone coming back from vacation, who doesn't want an at home spa kit to rejuvenate your hair and skin before your normal routine, because next thing you know it here comes the Holidays and you're like hello 2018 what happened to 2017!? Keep reading to find out how to enter and to see what's inside my goody bag;)
T R E A T  S
Here's How to Play
First click on the link -> Rafflecopter : ReLaunch ReLax Giveaway!!!
This will make you log into your Facebook account and take you to my professional Facebook page, from there click "I Visited" on the Rafflecopter entry

Come back to my Website and Subscribe to my Newsletter located on my sidebar or the bottom of the site.
By doing those 2 things will keep you in the running
If you are drawn LIVE and did not subscribe to my Newsletter than I'll skip you and draw again.
Hosted by Rafflecopter, entries will be drawn randomly.
Stay tuned til' Saturday, September 2nd on Twitch @ 6pm when I will announce Live the Winner of the ReLaunch Relax Giveaway!
****All participants will be subscribed to my weekly newsletters***
In case you missed it I'll also e-mail the Winner from yourstruly@shearkatrina.com
Prizes will be shipped by ground shipping and will notify the winner when their prize will be shipped within the week after receiving their address.
Entries are only accepted in the United States of America but is welcomed to be shared.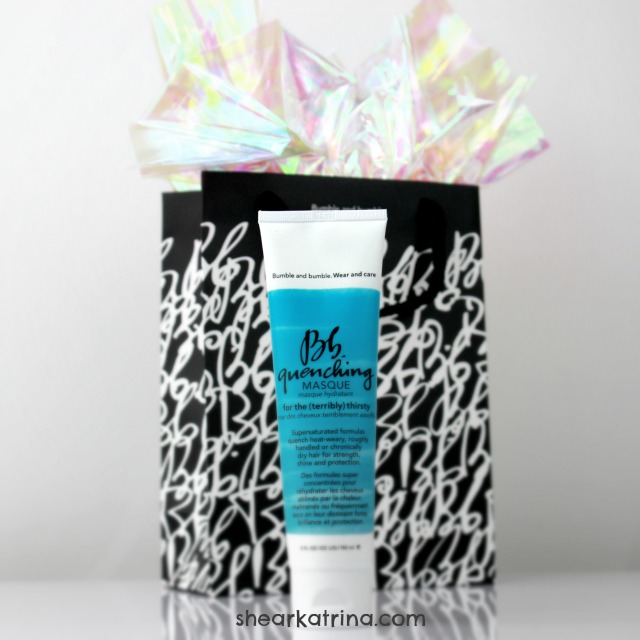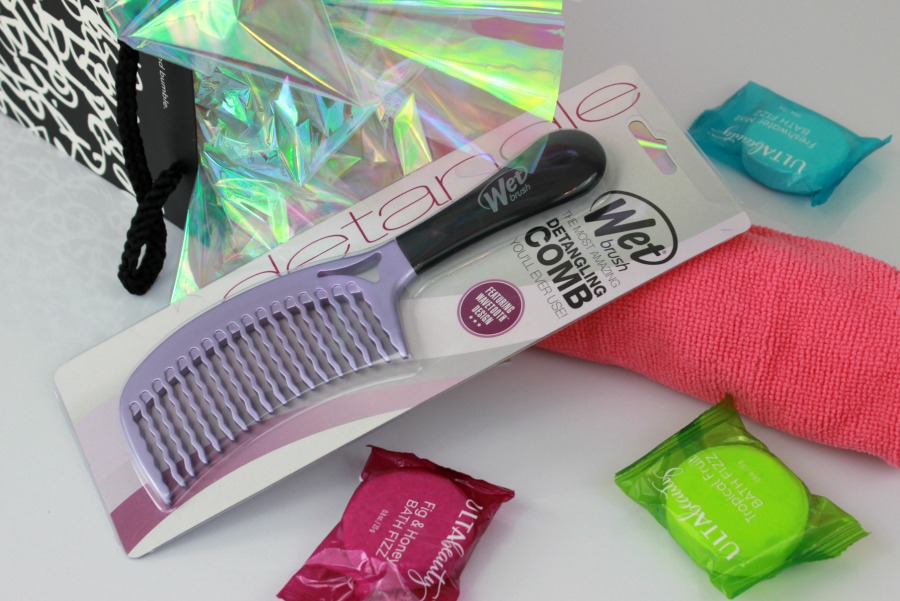 Good luck to all the contestants and please share to help me get the word out:)

SaveSave
SaveSave
SaveSaveSaveSave
SaveSave