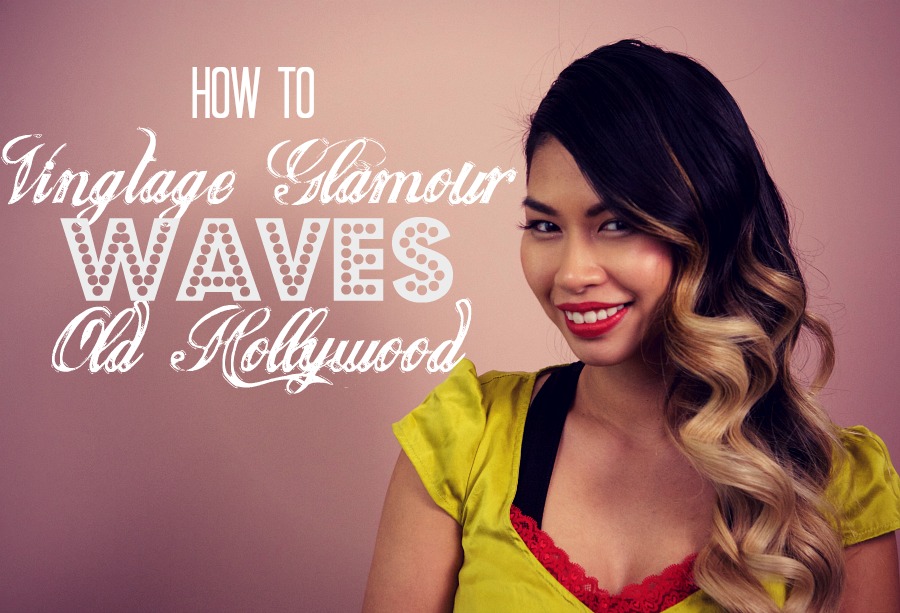 So you aren't walking down the red carpet anytime soon, but everyone now and then for a special occasion wants to at least look the part. Here's another goody in my ShearKatrina TV file on Youtube for a tutorial on "Vintage Glamour Old Hollywood Waves."
I go through steps on how to get that defined deep part and classic silhouette.

Tools:
Bristle Brush
Comb
Duckbill clip and Butterfly Clip
Hair Pin
Hair Products:
Special Thanks to:
VIDEOGRAPHY-> IM Photography
ASSISTED BY-> Elysia Griffin Photography
MUSIC BY-> Dj Kitty Smallz
Subscribe to my Youtube page to follow me on more video tutorials.