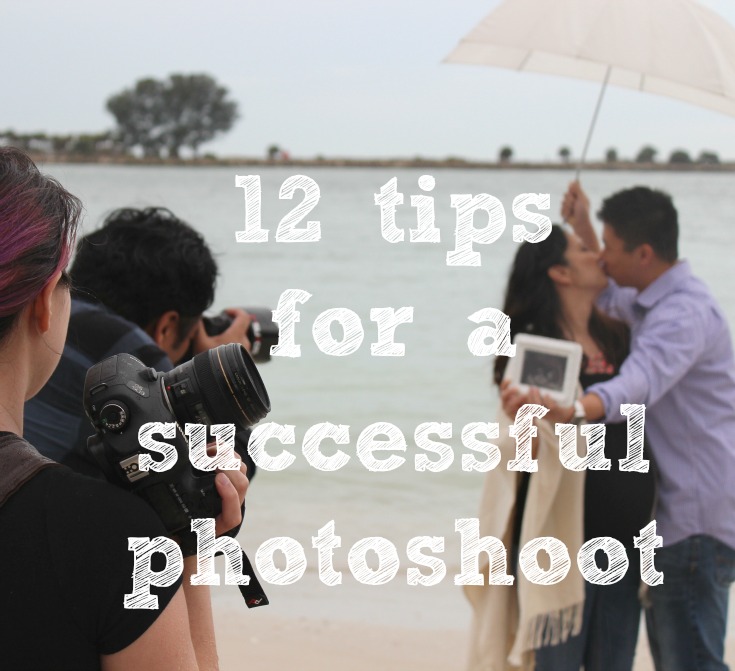 Whether you're creating a head shot for your Real Estate business card, or breaking into the acting scene for your comp cards, there's no denying a great picture of yourself can say 1,000 words.
If you don't already know I work with a league of extraordinary people who happen to take amazing photography and creative makeup design, and somehow I manage to fall into that category so I've been cast as their heroine hairstylist. Recently I got to hang out with this lovely, chill couple, Jonna & Andrew, for their Maternity Shoot down in Clearwater, FL, at my favorite Shephard's Hotel. Here's some behind the scene pictures from the shoot and some basic tips on what to know before your own professional photoshoot, from the "Dream Team."
(Just a side note, if you want to know a really awesome seafood buffet, Shephard's is AWESOME!!!!)

What to know before your Professional Photoshoot, tips from Pros:
"Know expressions by practicing at home before the shoot. Find a mirror and try some model poses to get familiar to what feels and looks good."
"Bring several outfits, this will give you a variety of choices for different looks."
"Fitted clothes are more flattering."
"Get a lot of Sleep and Drink plenty of Water the day before"
"Make sure your nails match your outfits or at least nude."
"Pack a day or two before to alleviate the stress, because it shows on camera."
ShearKatrina(Hairstylist)->
"Wash hair the night before, and have it dry by shoot day."
"Prior to coming to the set, talk with you makeup artist and stylist, on what look you are going for."
"Wear a button up or blouse with some sort of opening in front so you can easily remove it to change into your outfit you will be photographed in."
Ninja Tina Beauty(MakeupArtist)->
"Drink a good amount of water the night before for a fresh looking complexion."
"Do not use any new skin care or makeup products 1-2 weeks before the shoot in case a reaction occurs."
"Exfoliate and moisturize, skin and lips the night before."
Even though it was a tiring, long, rainy day, the pictures came out so beautifully, and the clients were satisfied.
Then they lived happily ever after.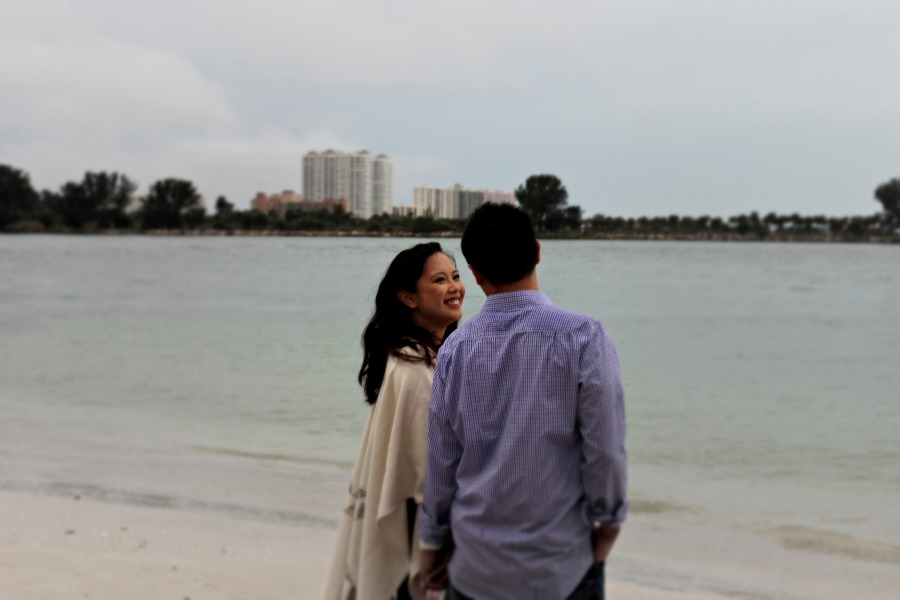 Comment below on your experience at a photoshoot? Or if you've ever been to the Ocean Flame by Shephard's, tell me about your time in heaven;)