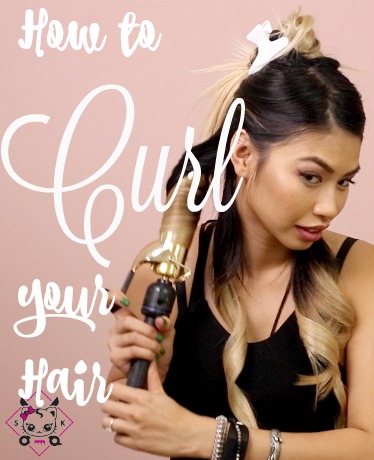 Super excited that I finally filmed a video for anyone who asks How to Curl your Hair?
This is my basic routine that implements some easy techniques that will help you simplify your curl routine. Check out and subcribe to my youtube channel ShearKatrina!

Tools:
Bristle Brush
Duckbill Clip
Butterfly Clip
Hair Products:
Special Thanks to:
What are your favorite products for curling your hair?
Comment Below.