I always ask my clients how often they wash their hair and the answer mostly comes out to, everyday. When the question turns around they're amazed by the fact that I only wash my hair weekly. There's no secret to it. To help you along the way of not shampooing, here's a documented series of how I don't wash my hair called the Dirty Girl Hair Series.
No Shampoo, doesn't mean No Shower
Why? Not washing your hair is a beautiful thing. Trust me, along with the rest of the women in my salon, we avoid washing our hair at home as much as possible. Even the thought of having to wash our hair back to back makes us cringe. It's a lot of effort to have great looking hair after you shower.
To wash your hair properly, apply your products, blow-dry, and possibly do some iron work, that's a good couple of hours. Hate to think to I'd have to do that again the next day? I don't think so.
If you have really fine hair and super oily scalp, than maybe I can see how this can possibly not be your cup of tea, but with a licensed professional taking a look at your scalp you might at least want to give it a try.
Reasons to Not Wash
It dries out your scalp by stripping the necessary oils, creating an excessive amount of over production of sebum because your head says that it keeps washing it away.
When you wake up every morning for work, wash your hair, and blow-dry, you're creating heat damage. Not only that but split ends as well. Heat resistant products could work, but your'e still wasting time.
Time is valuable. If you can pull off a great blow-dry the first time, you can take that over for three sometimes 4 days. It really is that easy and even better to style dirty hair too.
It can be pricey washing your hair and putting on products everyday. People waste so much from this habit, that makes your money go down the drain with it.
If you have color, forget about it! Fading of color or keratin treatments, can last as much as you wash. You're stripping away the natural oils and color from your cuticles.

Dirty Girl Hair Series
Now that you know why I don't do it, here's how I actually do it. I wanted to document myself along a set amount of days where I can show people what I use, how I use, and how many days I go before I hit the water.
For my first time doing this, it was so much fun. Help me help you. If you're interested with more info or need me to take this up a notch, please feel free to critique and comment. Thank you, and enjoy;)
DAY 1: Wash & Blowdry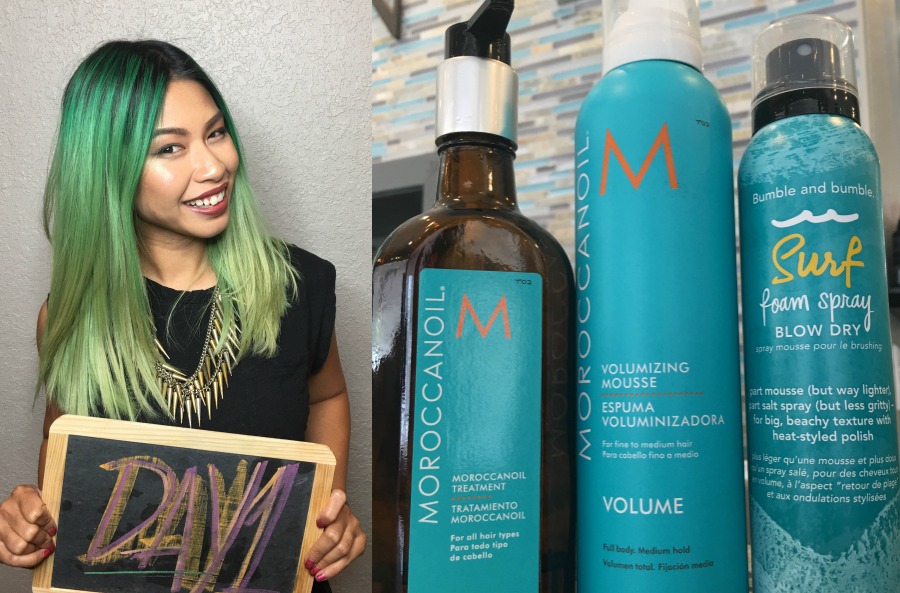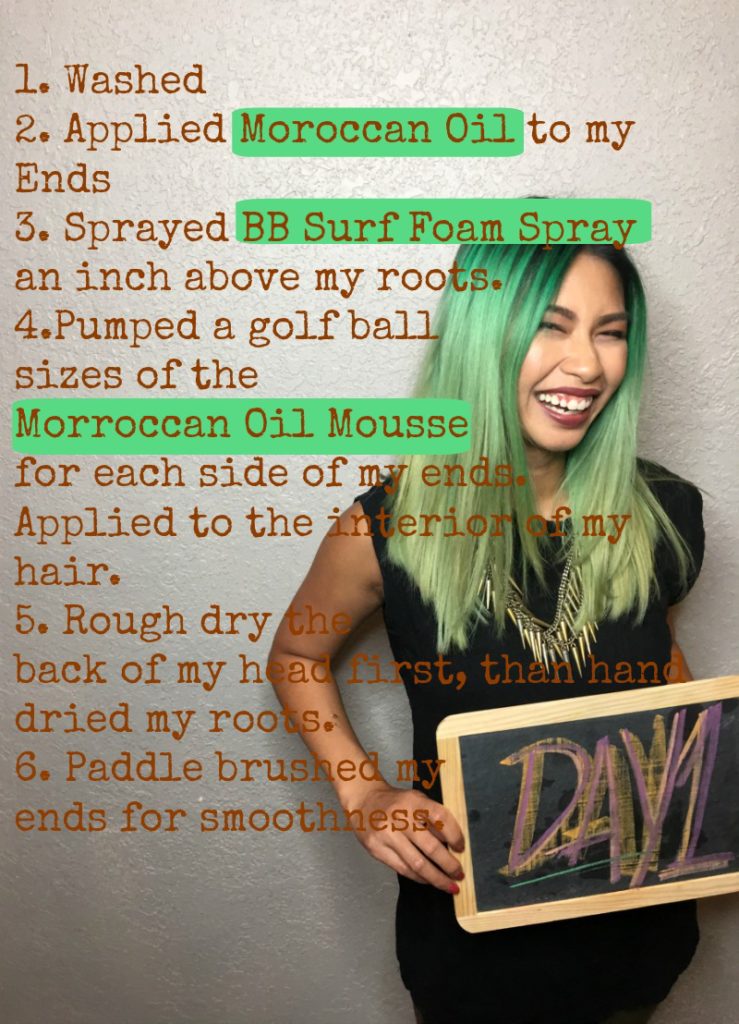 DAY 2: Deep Waver Crimper


DAY 3: Dutch Braid Half upstyle


If you liked this, than you'll also like these:
SaveSave
SaveSave
SaveSave